Since 2000, the Dragons of Asia Awards Programme has been recognising the best in 'results-driven' Marketing Communications.
The 2018 Call for Entry Period now starts and we challenge the 'Dragons of Business' throughout APAC to take part.
Last year's best campaign in Asia & agency of the year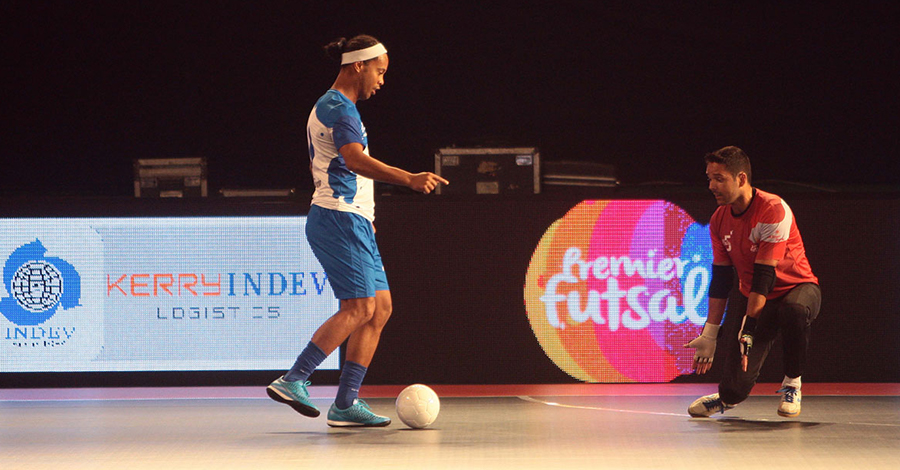 DDB Mudra India addressed a "Client Super Brief", kicked off Premier Futsal, a totally new football league throughout the Country, and scored a brace of Awards including: Best Campaign in Asia, Best Campaign in India, Gold & Silver Category wins and the Red Dragon for the 2017 Agency of the Year.
Last year's network of the year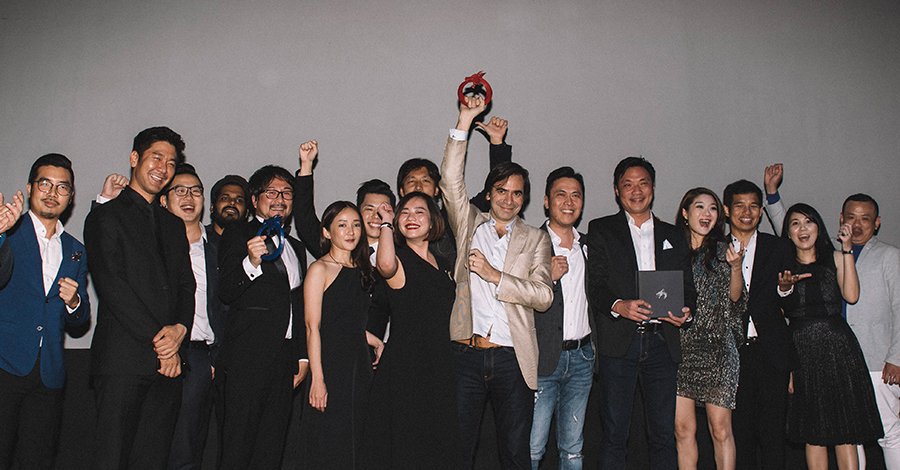 In addition to 8 Gold, 6 Silver, 3 Bronze and 6 Best Campaigns by Country, for the second consecutive year, Geometry Global was awarded the Red Dragon for the 2017 Network of the Year.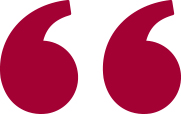 The Dragons of Asia are now positioned alongside prestigious global effectiveness awards, such as the Cannes Lions, the IPA Effectiveness Awards, the MAA Worldwide GLOBES, and the Effies

WARC London, October 2017