Re-Set: Re-calibrate: Re-Start:
We've all witnessed the devastating effect of Covid-19 in the way we live, the way we socialise, and the way we work.

In our industry, brand owners and their Agencies have faced unprecedented challenges in caring for their staff and their businesses.

The Dragons of Asia and the Dragons of Malaysia needed to adapt to these unpredictable times and as with other major global Award Programmes, we called off our 2020 Programmes.





Our marketing industry is resilient, and over the past few months we've received news from colleagues all over Asia that things are starting to return to what's being called, a 'Re-set'.

The 21st Dragons of Asia and the 9th Dragons of Malaysia are back to showcase to the world, the very best achievements by the people in our industry, across the diverse Asian region.


The Call for Entries is on!!
"Since 2015, WARC has showcased Dragons of Asia winners within its global database of 'marketing that works'. Results-focussed Dragons winning campaigns are featured alongside case studies from the world's other leading global-effectiveness Award Programmes, providing WARC members with inspiration and insights into the world's most effective marketing communications campaigns". Warc London.
THE 2019 RED DRAGON WINNERS
2019 Best Campaign in Asia Red Dragon, Best Campaign in Hong Kong Blue Dragon & a Gold Category Dragon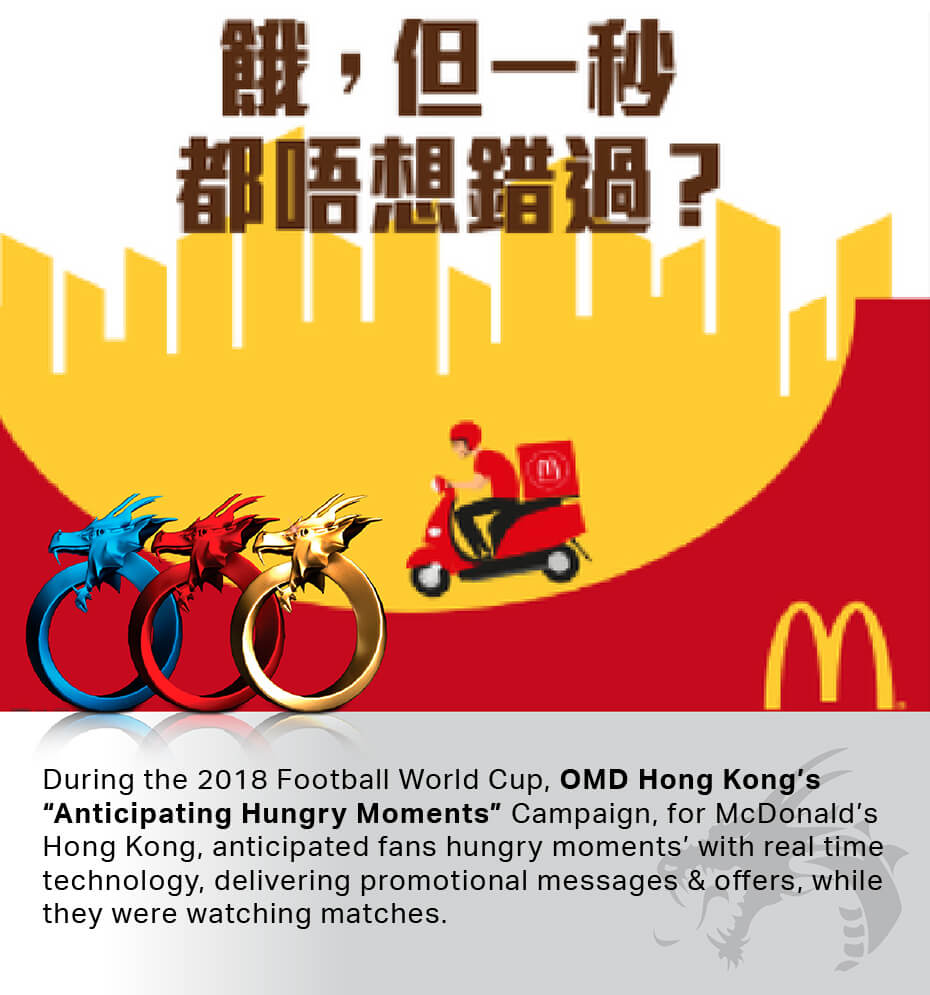 2019 Agency of the Year. Geometry Malaysia